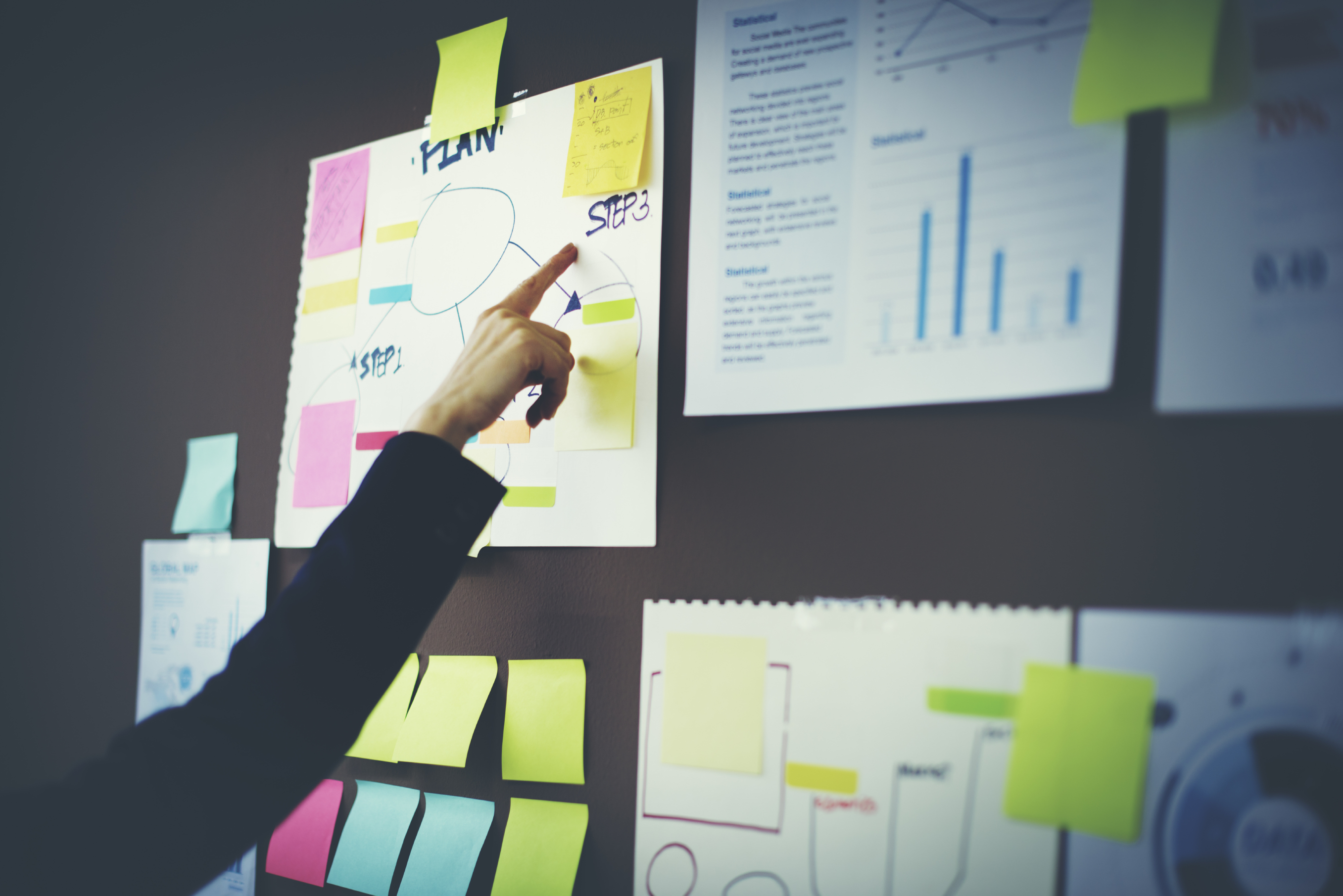 Business Process Model & Notation (BPMN 2.0)
Let's recap !
Training dates: October 23th to October 24th of 2019
Time: from 9 h 00 to 17 h 00 everyday
Options: lunch/vegetarian lunch
Training paper support: colour/black & white print
Trainer: Frédéric Lust
We can't wait to meet you !
Why should you follow this training?
Target audience
You want to understand the value of organizing, documenting and improving your enterprise business processes

You are a process analyst, business analyst, functional analyst, process manager, or architect involved in process management
Your expectations
Discover, organize, document and validate business processes using BPMN

Evaluate the maturity level of your process management projects

Bridge the communication gap between business and IT
What will you learn?
Create visual models that describe efficiently the organization's end-to-end business processes

Become familiar with the syntax and semantics of BPMN, the most popular notation to document business processes

Learn best practices around style as well as numerous pragmatic tips to produce highly effective business process models using BPMN