A bit of history…
August 2006 : Olivier Duyckaerts, Benoit Cardinael and Olivier Libois, three IT consultants in the financial services area, initially teamed up to create a company of experts in business /functional design analysis and project management.
Our strategy has evolved around the same central idea since the beginning; remain focus, build a company expert in a specific domain and provide high added value services, out of range of traditional off shoring policies.
March 2009 : Boosted by the success of  our Belgian office we decide to open a sister company in Luxembourg, capitalizing on our network of former colleagues and customers.
2010 : We complete our service offering by designing a training program dedicated to business and functional analysts. Based on the recommendations of IREB® and IIBA®, the two leading organizations promoting the roles of the analysts on projects, we set up our 'Efficient Business Analysis' (EBA) training program. The objective is to train our consultants and our customers to business analysis industry best practices. This program, dedicated to anyone involved in requirements engineering or functional design analysis, has since then been delivered to over 800 professionals in Belgium and Luxembourg, making escent the first training provider on that subject in the BELUX.
Management Team
Benoit Cardinael
Co-Founder and Associate
Benoit has worked on delivery projects in the area of securities front to back office systems integration, in-house financial software developments and treasury management package customization for large customers in London, New-York, Paris, Luxembourg and Brussels. He started his career in 1996 at EDS, joined Capco then SWIFT before founding escent.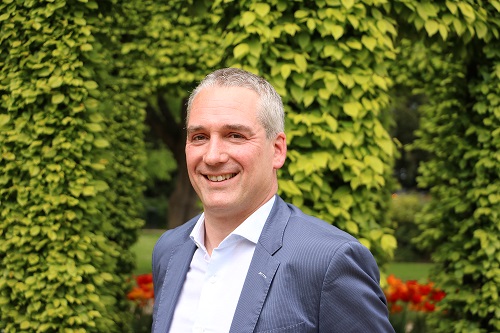 Olivier Duyckaerts
Co-Founder and Associate
Olivier has more than 15 years' experience combining business analyst and project leader roles. Olivier delivers value added expertise to support the business strategy in financial and Capital Markets "front to back to accounting", business process re-engineering, implementation of dealing/treasury packages and project management. Founder of escent, he previously worked in the banking competence centers of EDS, FICS and Expert Finance.